Last year, I described you the Global Village in the French Version, today, I would like to present it in English because it seems important to me to give this information to foreign people.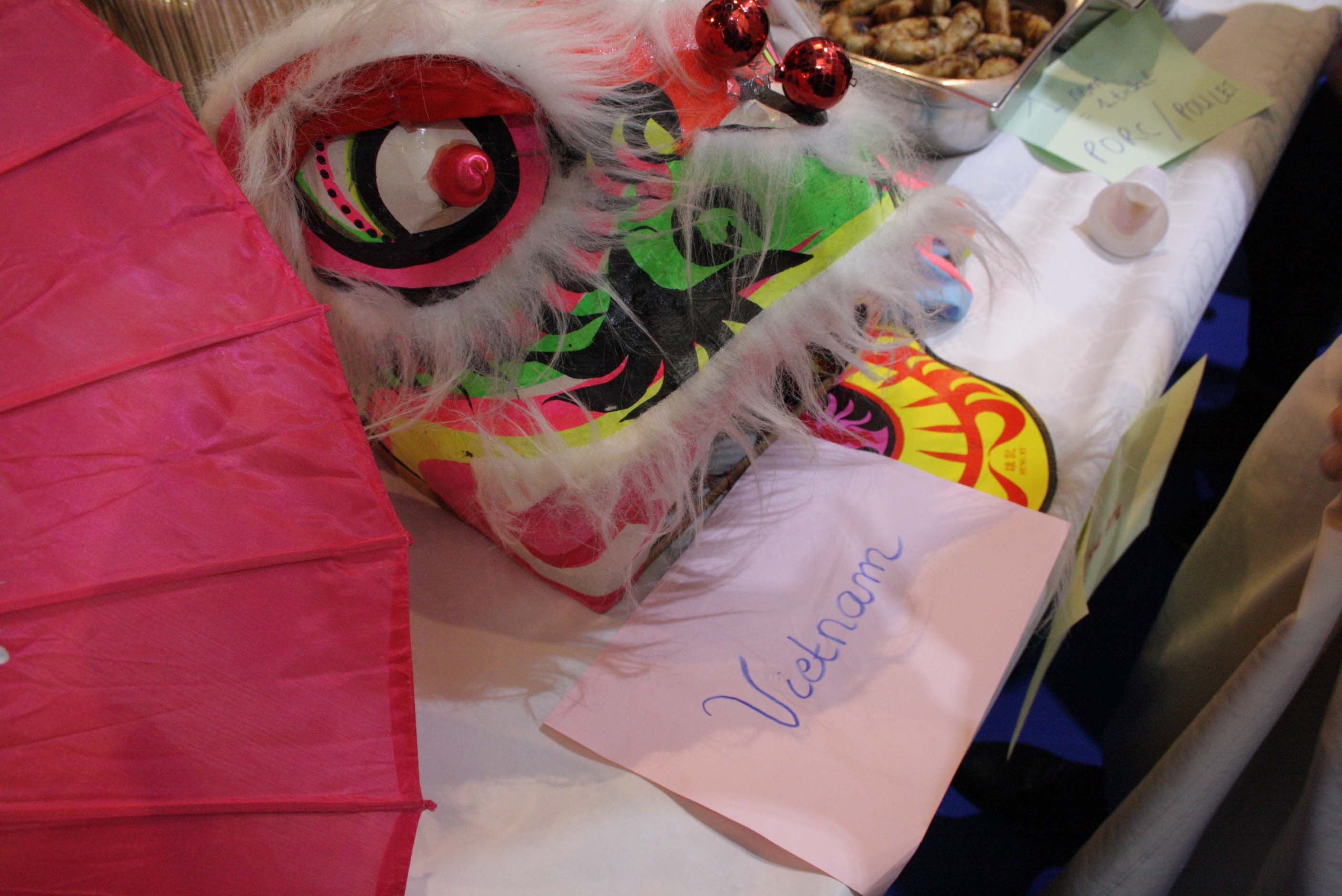 The global village is an important event organized by AIESEC. Every country which is on the campus is incited to participate and to present its culture. To do that, each country or French region create a team and presents especially food and drink specialties and cultural objects, maps and decoration on their stands. For example, this year, in the Chinese stand, a guy could draw your name in Chinese. This year 25 stands were in the forum for 23 nationalities and 800 persons were present to this important event.
The other particularity  of this event is that there are many dances or singing interpretation. We can see traditional clothes and show demonstrate both be foreign people and school associations.
It's a convivial event where everyone is happy to share its culture and to discuss about it. Sometimes, you can have questions about one specific country because it's the one where you are going for your exchange semester and you are curious to discover more about this country thanks to foreigners.
To eat there is a very simple principle, you buy a ticket to the AIESEC stand, each ticket represents 0,50€. You just need to exchange your tickets against food, it's the same for all the offered services by the different countries.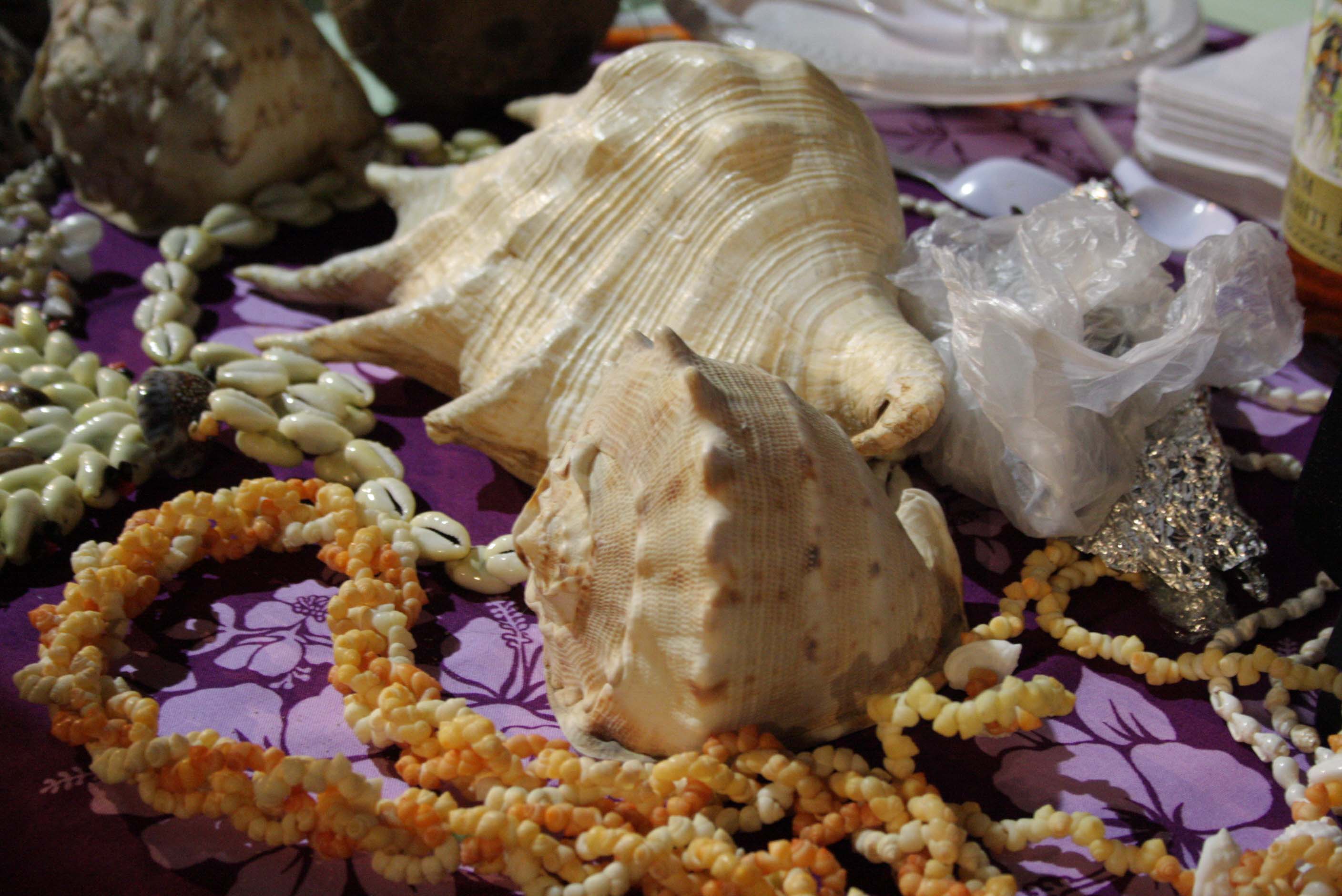 During this events, I decided to eat foreign food because I know the French food

To begin, I ate a Spring role, which was nice. And then, I tried a Filipino traditional food which was chicken with rice and a kind of "bouguignonne" sauce, I really liked it ! To finish, I tried Algerian and Moroccan cakes. Both of them were really good !
The Global Village give some prices at the end of the event:
-          The price for the best show was attributed to the India/Malaysia/Nepal/ Sri-Lanka stand.
-          The price for the best food was attributed to the Antilles stand.
-          The price for the best ambiance was attributed to the Morocco-Algeria stand.
-          The price for the best decoration was attributed to the French Polynesia stand.
-          Miss GV is Japanese and Mister GV is Moroccan
Ce diaporama nécessite JavaScript.