Presentation of the association
AIESEC is the biggest student NGO in the world and a permanent member of the UNESCO committee. Its goal is to help student, from all over the world, to find a humanitarian or a professional internship abroad.
AIESEC members have many AIESEC meetings, national and international. In the last one, you can meet many people from all countries and exchange different strategies methods. You also have many lectures in connection with your hub of activity.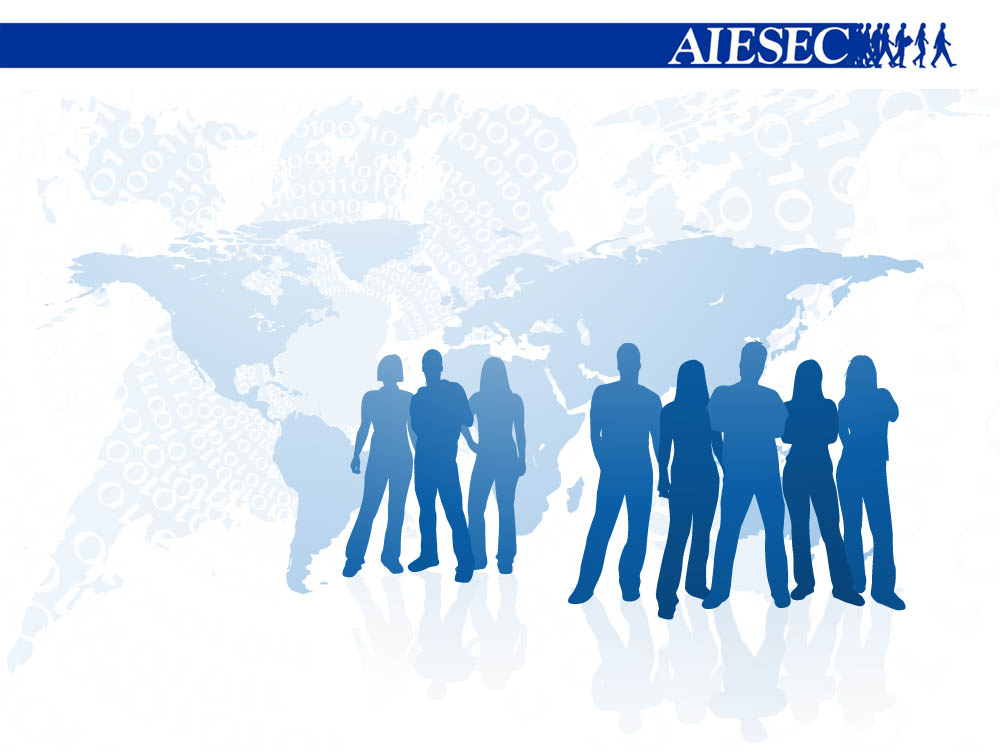 AIESEC IT Sudparis is divided in seven hubs :
-          Financial hub : takes care of the budget and the resources.
-          Event hub : organized all events which takes place on the campus like lectures and the "Global Village".
-          Communication hub : all about extern and intern communication.
-          HR hub : manages all human resources to favor the group cohesion.
-          Business Relationship hub : manages extern relationship with the companies to find partnership with them.
-          ICX and OGX hub : This two hubs are here for students. ICX is taking care of foreign people who are coming to France to do an internship. OGW is here to help Telecom Ecole de Management and Telecom Sudparis students to find an internship abroad.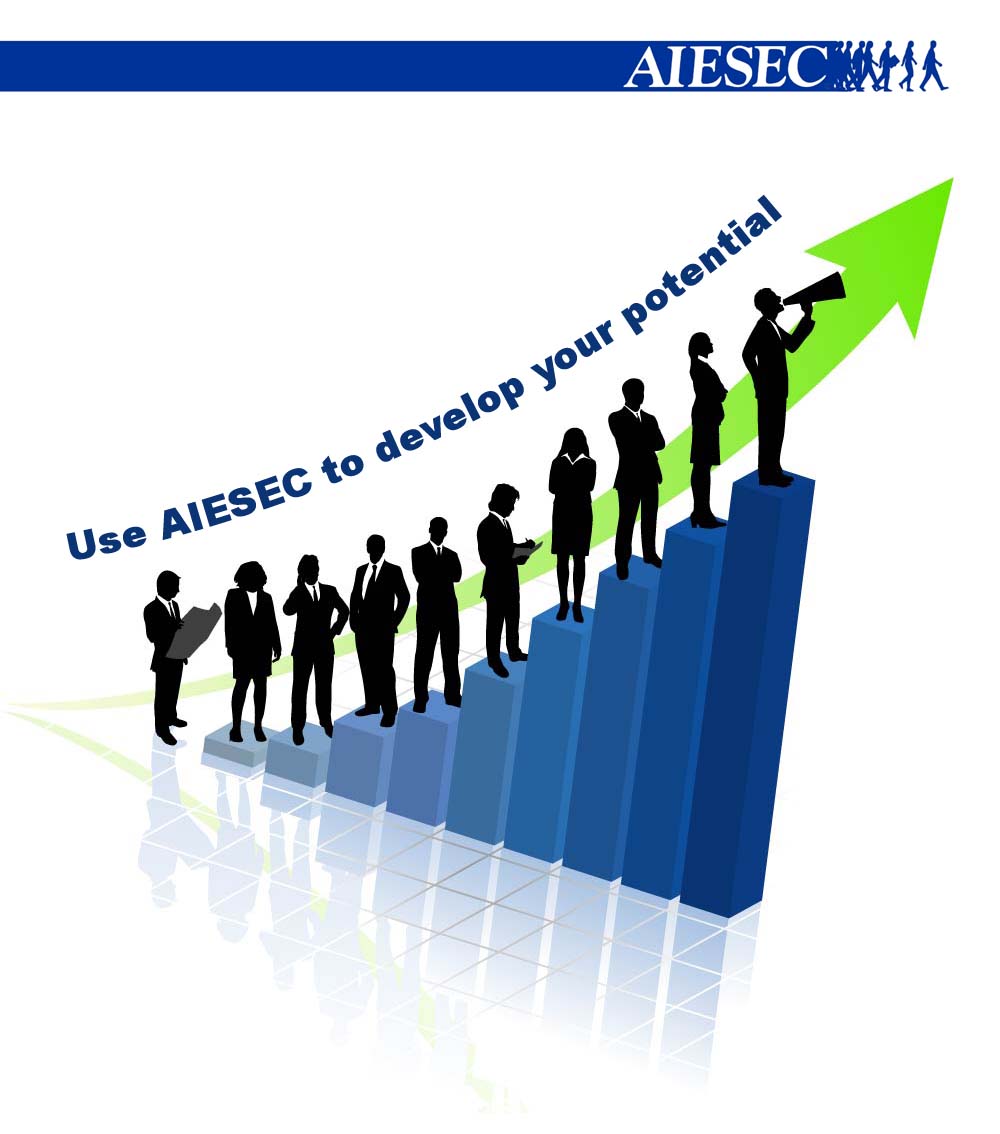 How to integrate AIESEC ?
You just need to go to the presentation at the beginning of the year, go to the specific presentation in the hub you are interested in and take a motivation interview with the hub you like the most !